come on, now. i've got fifteen members and not one post?!

♥ name: meghan.
♥ age: seventeen.
♥ favorite mcr song: demolition lovers.
♥ favorite mcr album: i brought you my bullets, you brought me your love.
♥ give a fact about gerard: he's deathly afraid of needles.
♥ your favorite chubby gerard picture: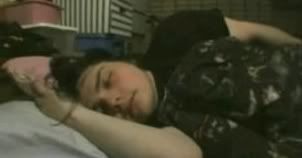 ♥ one idea on how to get gerard's pudge back: it would definitely involve whipped cream...